At Kingsway Hypnosis we aim to help clients discover their own inner resources to create and live the positive changes they desire for themselves by overcoming their inner obstacles through Hypnosis.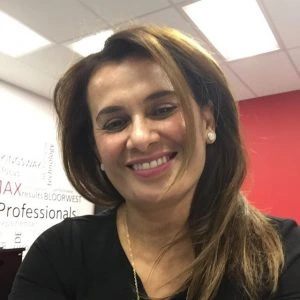 NOLA MATTAR
Real Estate Agent
Hypnosis Helped Me To Relax & Reduced My Stress.
By doing hypnosis I was looking for a way to improve and benefit from a happier, healthier lifestyle. Had excellent sessions with Sonia Handziuk. She was very attentive and caring. She is extremely patient. Her soothing voice helped me to relaxed and reduced my stress. After my first session I discovered different ways of avoiding negative thinking. I am now a much more of a positive thinker and this brings more joy to my life. I would recommend working with Sonia to anyone who want to self-improve.
Big Change In My Reactions To Common Stressors That I Face Daily
"Ever since my sessions with Sonia I've noticed a big change in my reactions to common stressors that I face daily, whether at home or at work. Instead of reacting in a negative way, I've learned to take a few seconds to take a breath and relax, then react. The talks with Sonia and her relaxation methods really helped me achieve this level of awareness. I'm much happier now thanks to Sonia's hypnosis sessions!
ANET GESUALDI
Entrepreneur / Business Owner
I Highly Recommend Sonia For Hypnosis.
"I was fortunate enough/had the privilege to participate in some hypnotherapy/hypnosis sessions with Sonia as my guide. I had never tried anything like this before, so I didn't know what to expect.
It was a very positive, relaxing and rewarding experience. I feel that I benefitted from the sessions because I learned how to tune the world out for a short time and just let go. Sonia taught/helped me to focus on The journey of my life and all the positive, beautiful things I have to be thankful for. She guided me by using imagery that was relevant to me. This helped me to discover how to help myself during a difficult time by using tools that I have at my disposal. I now often use these tools and imagery to help myself get out of a funk. I will definitely reach out to Sonia again if there's a time when I feel I need more sessions to get me through a difficult time. I highly recommend Sonia for Hypnosis. Her calm, soothing voice and approach will put you in a very relaxed state and help you to let go. She has a kind heart and a unique gift in helping people to bring out their best"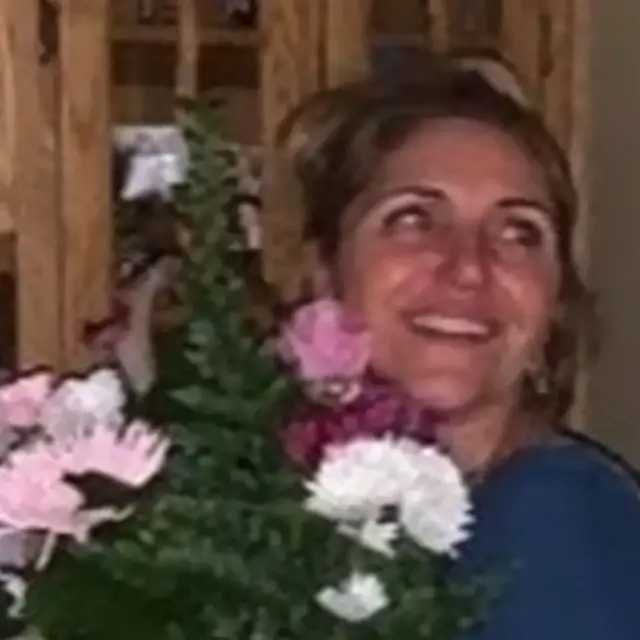 ANNA KOPYSTANSKY
Artist / Musician
Success with Hypnosis depends on a variety of factors on the client's part: motivation, perseverance, commitment, attendance at all sessions.  Though It  is not possible to predict Human Behaviour, we at Kingsway Hypnosis provide you with this Promise of Service: Once a client has paid for our Hypnosis Services in full there will be no additional charges , regardless of how long the client takes to reach the original goal.  As people vary so does the time needed to reach their goals. Once the original agreed upon sessions are complete, Kingsway Hypnosis provides FREE REINFORCEMENT SERVICES until the original goal has been met ( up to a maximum of one session/month).
The Following Customized Hypnosis Programs are offered at Kingsway Hypnosis: